We are looking for highly motivated and skilled Software Engineers who are looking to work on multiple projects in a dynamic environment.
What you'll do:
Participate in client meetings to better understand the specific applications or functionalities they need to take their business to the next level. Help create technical solutions for our clients.
Spend time developing and maintaining one or more components of custom web applications; designing and creating new application features, taking ownership of engineering initiatives, and working independently in an established codebase.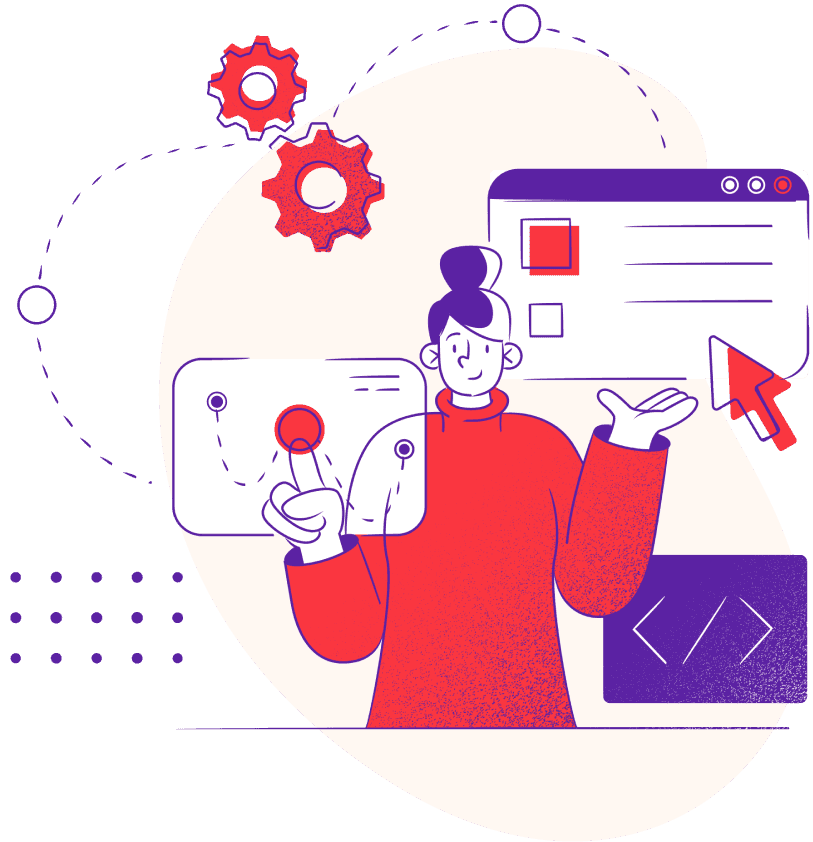 Initially, you'll help develop:
Google Cloud Functions to support custom workflows
UI components using React
Custom integrations between customers and data sources
Also, you'll be challenged to:
Find opportunities to improve our engineering processes
Tackle challenges creatively and critically evaluate your work
What we are looking for:
Fluency in React (or experience with Angular, Vue, or similar), Python, Javascript/Typescript and HTML/CSS
Proficiency with NoSQL databases such as Firestore, MongoDB, etc
Deep understanding of modern cloud technologies like Google Cloud or AWS
Attention to creating module, secure, and well-tested code
Experience building and shipping end-to-end features to a sizable user base
Ability to self-direct the planning and scoping phase of a new project
Strategic understanding of the timing and rationale for design choices within the scope of work
Experience with our tech stack, which includes but is not limited to: React, Gatsby, Next, Node, GraphQL, PostgreSQL, Python, Flask, FastAPI
Brownie points if you are:
Eager to find opportunities to improve our engineering processes
Willing to immediately jump in and solve problems